CCTV or closed-circuit television is one of the most common security enhancements you can make to your business or property. Not only does it enable you to keep a close eye on your premises at all times, it also acts as a visual deterrent for any trespassers. While the concept of CCTV sounds simple it is far from it.
There are 3 main types of CCTV systems, analogue, HD and IP. Within these there are various types and quality cameras to choose from, the application these are used for are all site specific. We recommend a full site survey from our security specialist to ascertain the correct system for your needs.
CCTV on your mobile.
All of the CCTV systems that we install can be set up to view remotely from your mobile phone, laptop or tablet, allowing you to view your property anywhere in the world.
CCTV Monitoring station
We can also remotely monitor your site via our CCTV systems, we set perimeter detection around your site accompanied by a speaker system. If anyone is to breach the detection it will automatically notify the monitoring station who can send a warning to the imposter over the speaker system. For more information on this please contact us directly.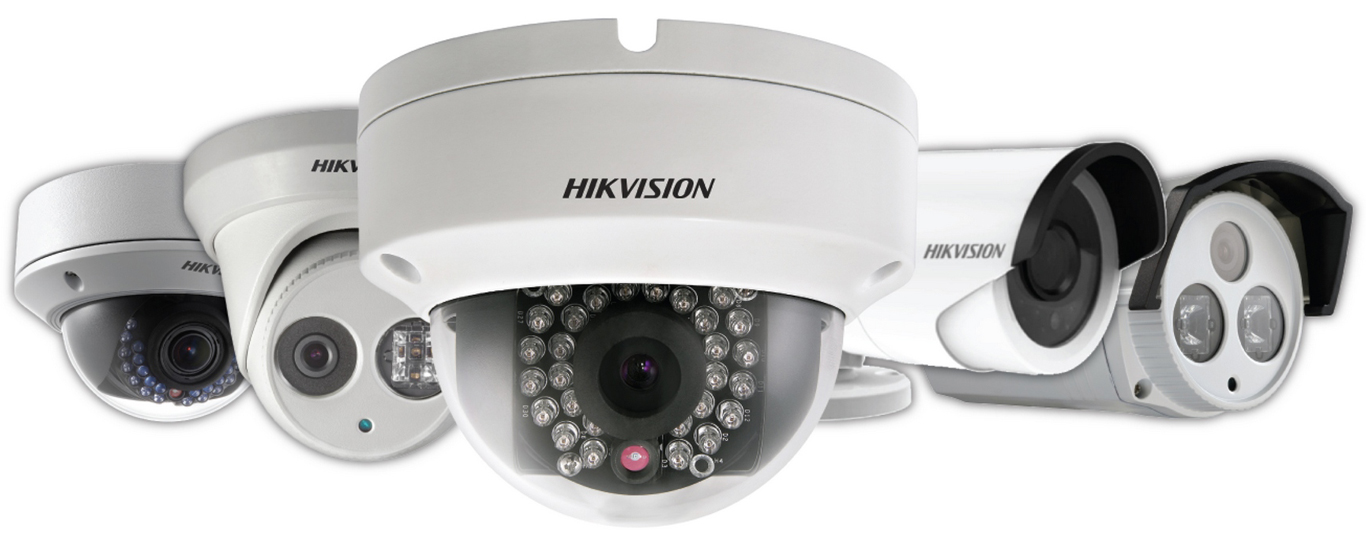 ;