We're proud to be a one stop shop for our customers!
Our customers constantly return to us because they know that when it comes to regulations, procedures and potential violations we know when, where and how to implement solutions to keep you up to the required standard. Take a weight off of your mind and get in touch, we can't wait to help you!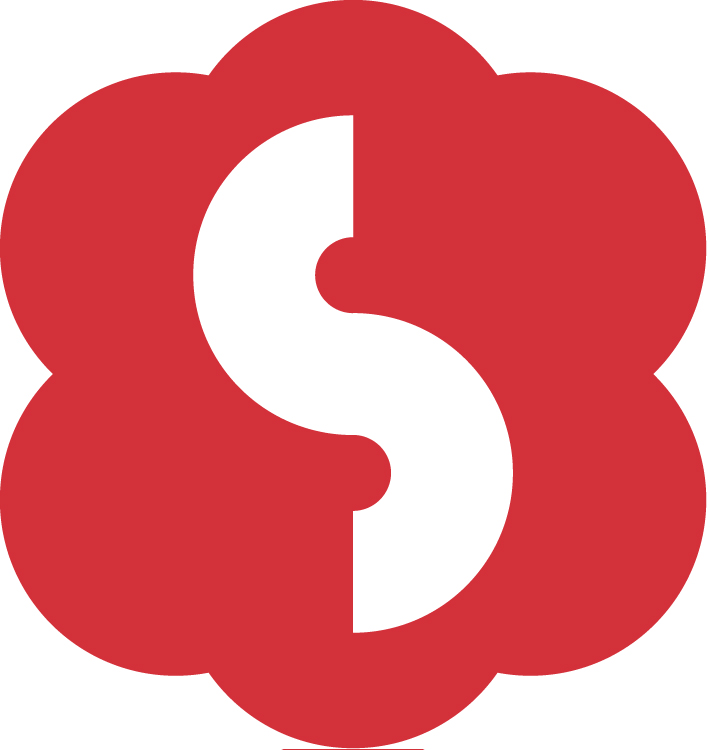 Supersafe Language
Using our extensive experience and knowledgeable consultants, our fully trained multi-disciplined engineers are able to simplify the complicated fire and security regulations and explain things clearly to make sure you get exactly what you need!
Contact Us Today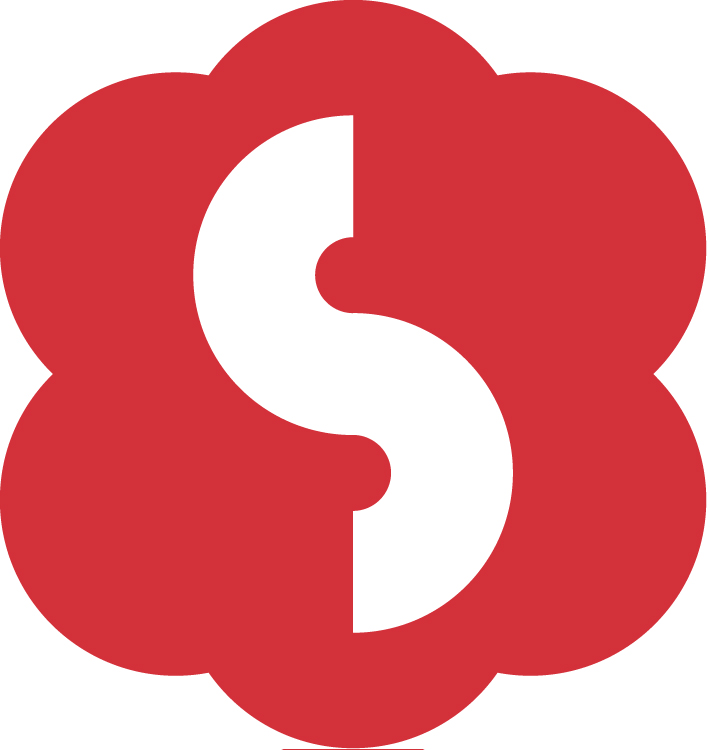 The Supersafe Solution
Using our extensive and collective knowledge, we can implement truly unique solutions for your company and save you money along the way!
Contact Us Today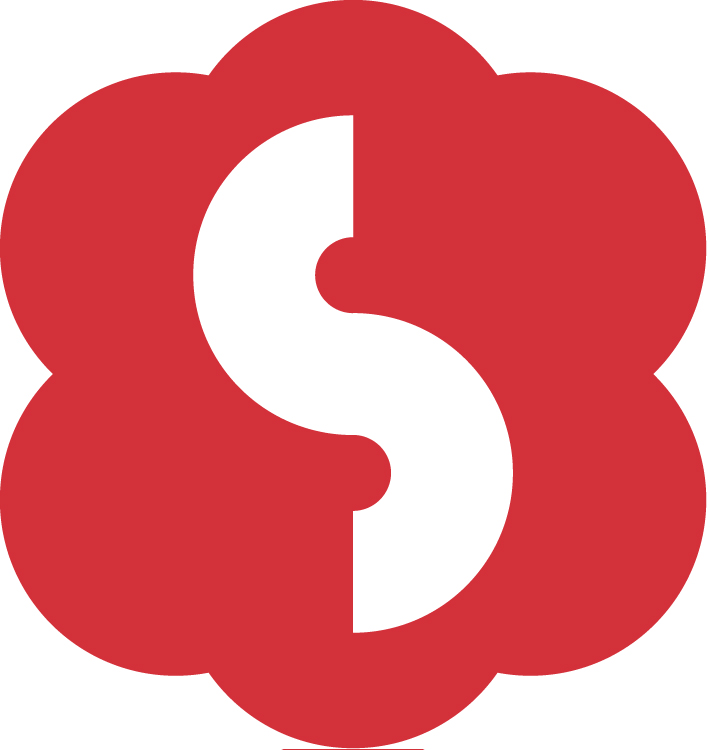 Supersafe Care
Using our extensive experience and knowledge, our fully trained multi-disciplined engineers provide you with a one stop shop for your fire & security needs.
Contact Us Today
We've worked with Supersafe since they began trading and have found their advice, response times and flexibility second to none. We highly recommend them.
David Cross, Coda Studios
We have used Supersafe for over 2 years - Darren and his team have always provided a prompt, professional and reliable service. I can't recommend them enough!
Toni Cross, Crossbow Construction
Shefflets have used SuperSafe solutions on a number of occasions and for a wide range of products and services; HMO Fire Inspections and remedial works, Security systems and most recently Legionella Reports. We have always found Darren and his team to be very efficient, friendly and importantly competitive on price. They communicate well with tenants and landlords and remove some of the hassle from us of booking in suitable times and days etc. I would recommend them for all of your Fire and Security needs.
Jaime Tillyer, Shefflets
We have been using Supersafe Solutions since 2015 when our previous contractor failed to deliver on quality of service and cost. Since then, we have asked Supersafe to expand their service into other areas of our business (Shops and halls). They have always been quick to respond to enquiries and have helped us to reduce our running costs considerably whilst still maintaining a quality service. I would recommend them to anyone.
Mick Ogden, YMCA White Rose
I have worked with super safe solutions over the last couple of years. Each project we have they have provided professional advice, quality workmanship and training to the end user. There continued support and professionalism is what makes super safe solutions better than the rest
Adam Tyas, PFL Project Management and Surveying