As you may be aware there are serval types of fire alarms, knowing which to use and where to locate them is key. All fire alarm must comply with 'BS5839' this legislation is set for any property that requires them. While it can also be unclear on what fire alarm systems are used here is a list on what alarms may be best suited to your business.
Property Protection – This system is designed for protection of property, this fall into two classifications P1 or P2.

Categories L1-L5 – L5 - These fire alarm systems are designed for buildings that have a specific risk identified that may require special attention. E.g. a site with a high risk area.
L4 provides detection within the escape routes only, whereas L3 not only covers these areas but all rooms leading onto the escape route. This is to alert people of the danger prior to the corridor becoming 'smoke logged' so people can exit safely.
L2 is a additional enhancement of protection with all the areas covered by an L3 category as well as high-risk areas such as boiler rooms etc.
L1 provides protection throughout the building.
Conventional

Analogue Addressable

Addressable – You can pin point the exact location of where the alarm got activated.

Wireless systems – utilising its own dedicated radio frequency.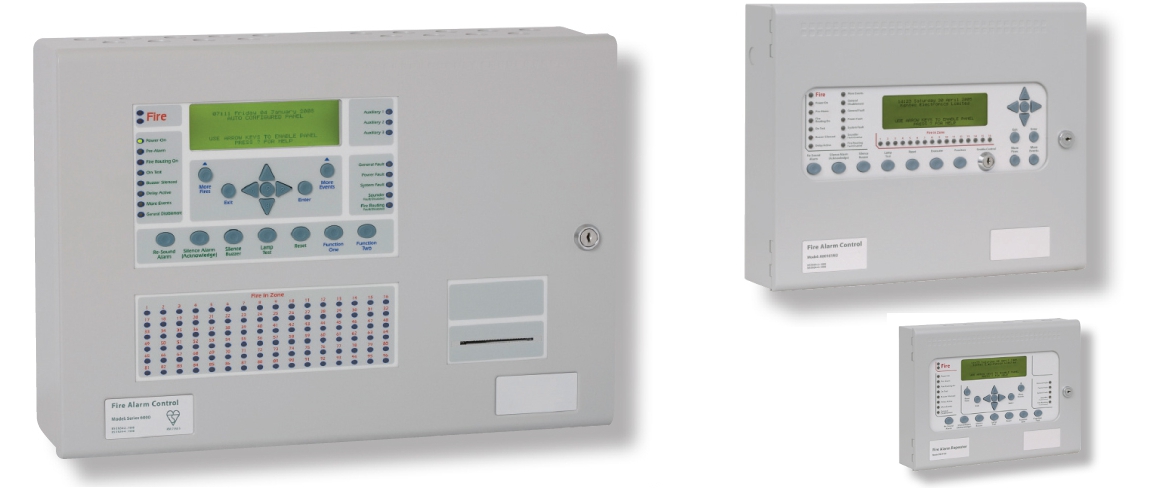 ;